Christen & I have been working on custom tags for all of our
clothing pieces. We'll also be putting hand dyed silk scarves
in the shop soon!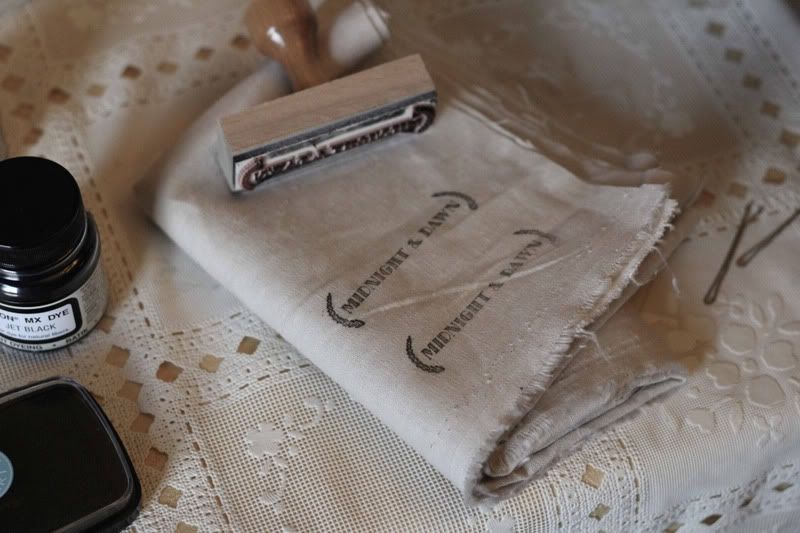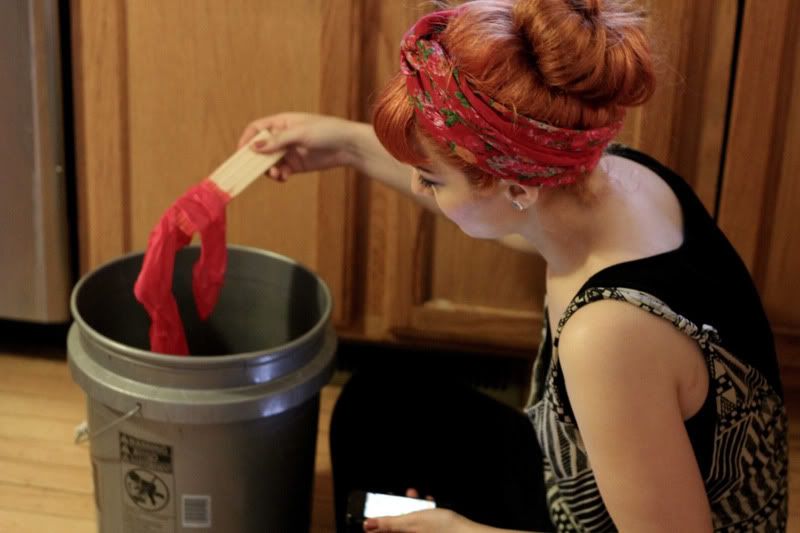 My husband & I celebrated our 3 year anniversary.
We finally tried Frontera Grill in Chicago. We ended up waiting
in line for 45 minutes with thirty to forty other people just
to get a table straight away. It was so worth the wait.
We had a lovely evening with THE most delicious meal of our lives.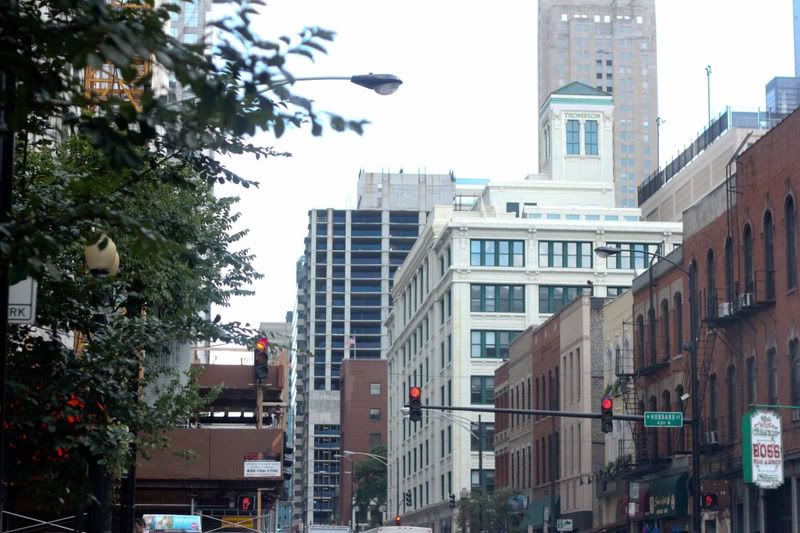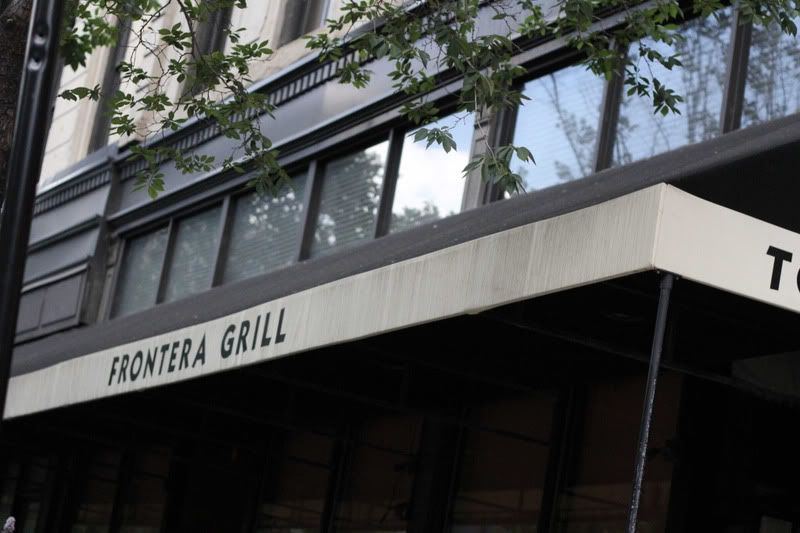 We've been spending a lot of time outdoors - grilling & enjoying the wonderful Indiana weather.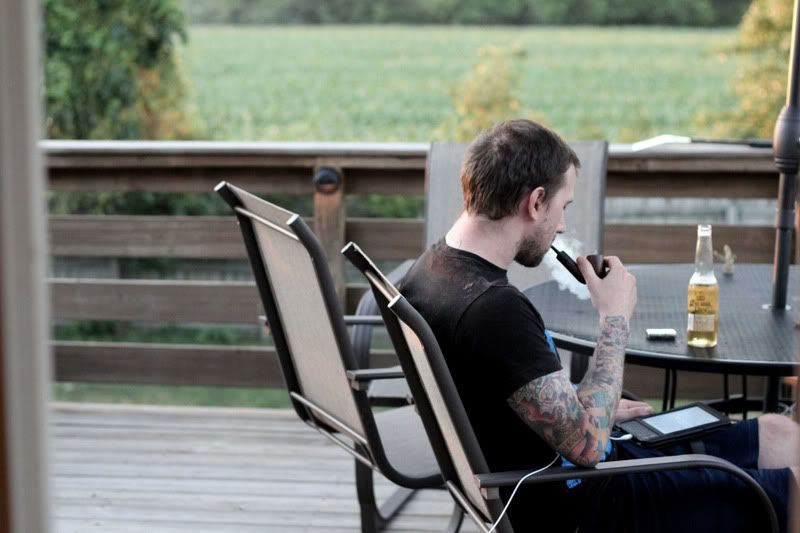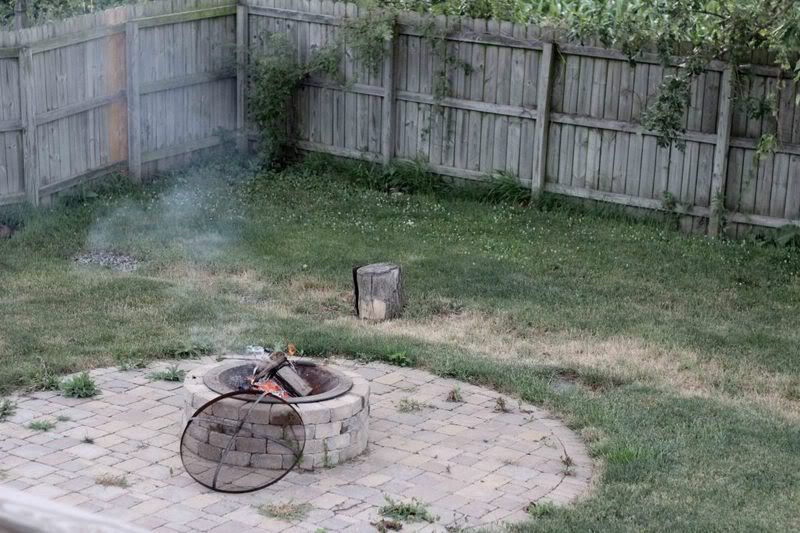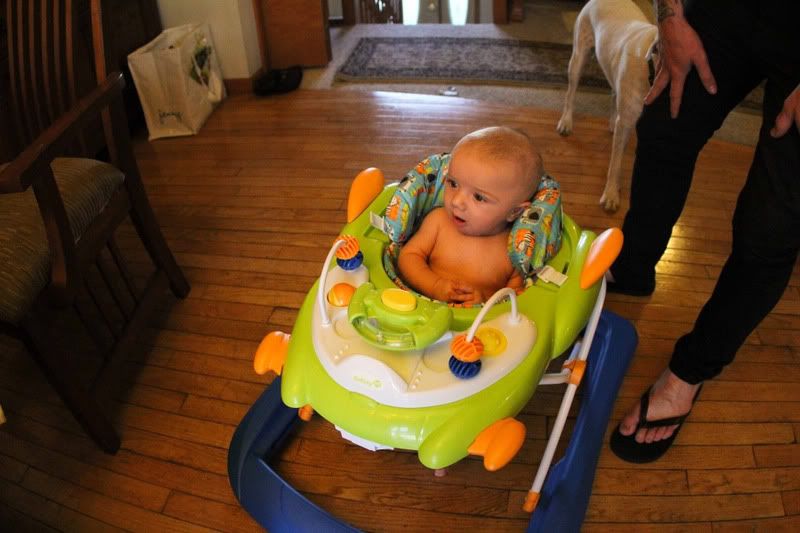 Current obsession - The color peach. I tried to get away with
wearing this peach top with the same color jeans.
I opted for black tights & leather shorts today. Maybe when I'm
feeling more adventurous ;)