Finally an update from New Zealand for everyone back home!
This first week has been a whirlwind of friends, family,
good coffee & food. I couldn't have imagined a better start to
these next 6 months.
Seth is still adjusting to the time change. He's still waking up
a few times during the night & is up by 6:30 every morning.
Thankfully, Matt's family has been more than patient and has been
spending the mornings with him so we can get a little extra sleep ;)
I can't imagine these first 6 months without family and friends close by!
Now for a ton of photos from our trip so far.
We stopped in California for a day to visit friends.
I highly suggest taking an extra day to relax when travelling
so far with a baby! It was a lifesaver to get some rest
after our flight from Chicago.
Jaxin & Steve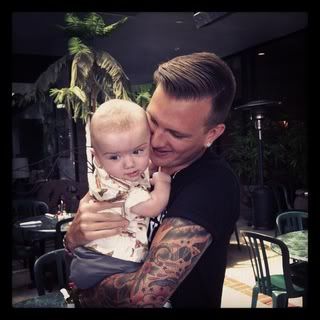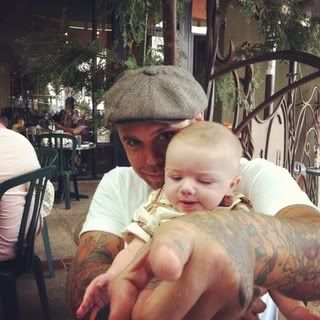 Our flight from LA to Auckland was about 12 hours.
We reserved a bassinet for Seth, which was amazing!
He slept in it most of the flight & we had extra leg room
since it was at the front of the cabin.
We arrived early morning & were greeted by Matt's family.
It was the best welcoming :)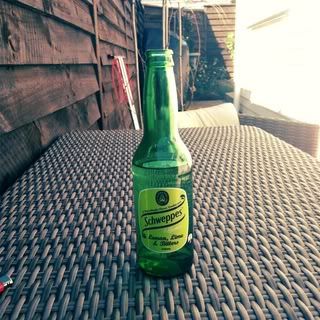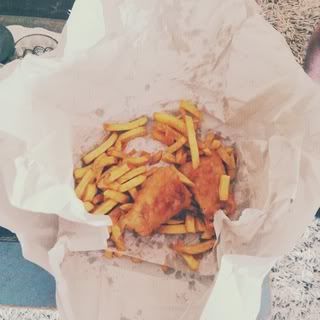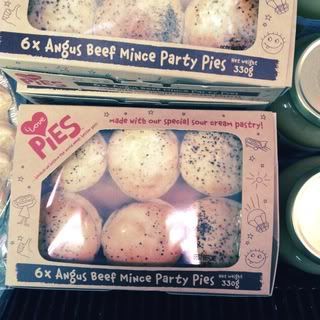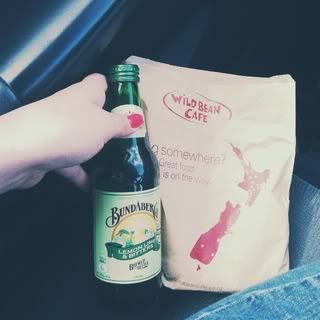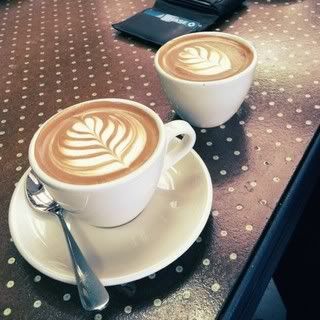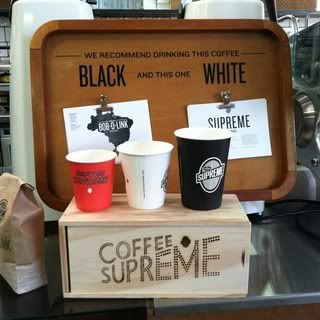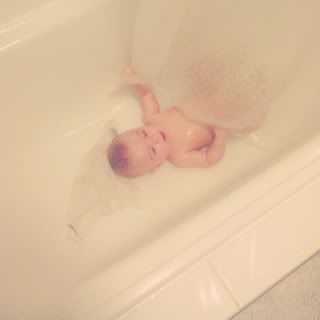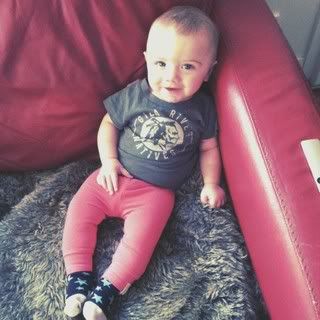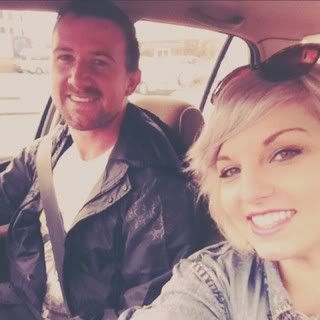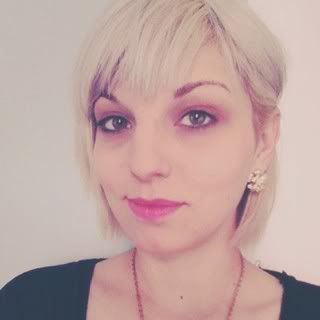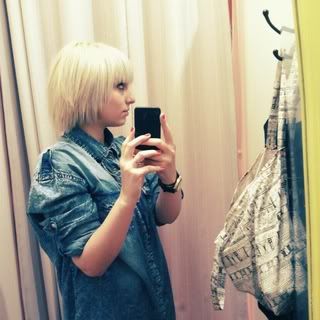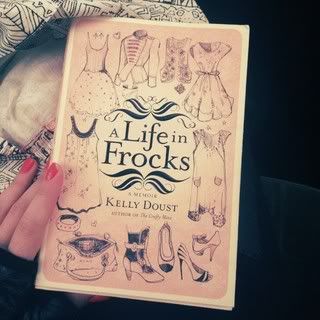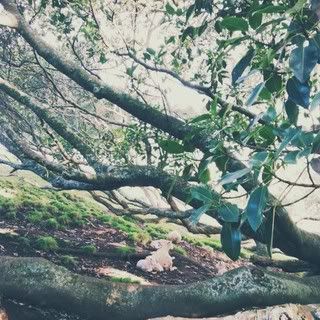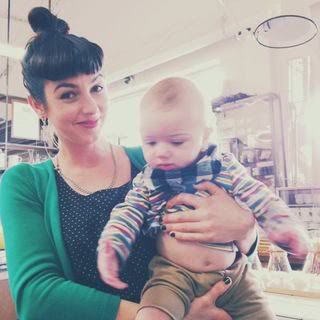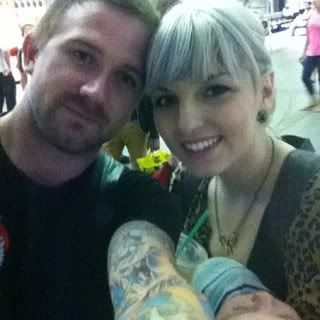 photos from top left:
schweppes lemon lime & bitters, fish & chips, meat pies, bundaberg & another pie,
flat whites, coffee supreme, bathtime for Seth, cuddles with zaza, new outfit from cotton on,
first drive in nz, cut my hair off!, 'a life in frocks' - current read, sheep napping in cornwall park,
beautiful renee, about to leave for auckland