As I impatiently await the arrival of my
sister
,
I thought I would share some of my favorite spots
in Auckland that I plan on taking her to.
They have the best coffee in the city
& we have some friends that work there.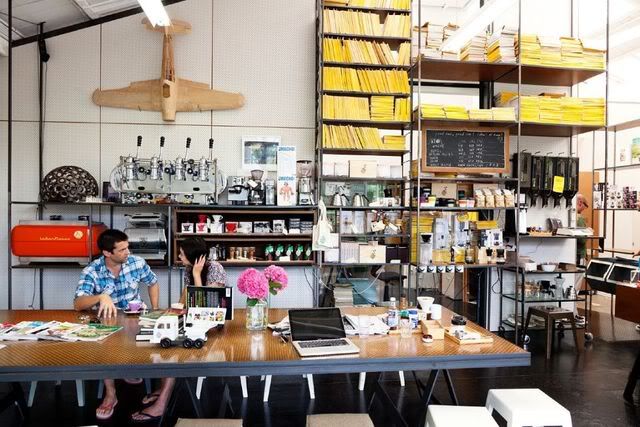 Cornwall Park is a beautiful place right
up the road from where I'm staying.
It's the perfect place for picnics and walks.
It's where Matt & I took our engagement photos
4 years ago. Plus, there's a ton of sheep
wandering around, which is fun.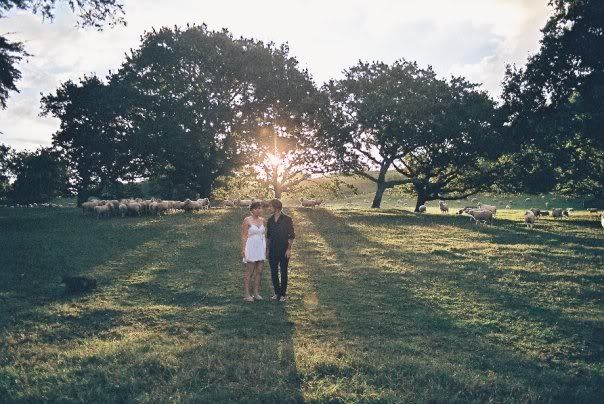 I also love The Chocolate Boutique,
for obvious reasons.
I haven't stopped by since I've been
in New Zealand, but this place was a
favorite of ours last time Christen and I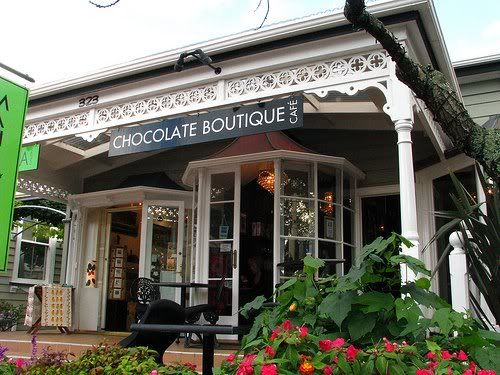 She & her husband, Tim, arrive at 7:30
tomorrow morning. Tim's family, Matt, Seth,
and I will all be there with open arms.
I can't wait!!
Old photo from 2008. Still love it :)