I can't believe how quickly the months have flown by.
We have been so busy since Seth was born. We've moved out
of our beloved apartment in Indiana, moved in with my parents
for the summer, flew to New Zealand in August, and have been
staying with Matt's parents ever since.
Thankfully, I've actually still gotten to soak up every little
moment with Seth. I've been trying to keep up
with his baby book
and my little baby journal.
He's almost fully crawling already. He's kind of commando
crawling and is totally able to move around that way.
I think he'll be running around and getting into
everything before we know it!
Lately, my days have consisted of hanging out with him.
Matt has been working with his Dad during the day
and from home at night.
This leaves lots of quality time with Seth :)
This morning, we had a nice time watching cartoons in bed
while it rained outside. Oh, how I love cozy morning
with this babe.
Here are some photos I snapped on my computer.
It's pretty much impossible to do anything on the computer
with him around. He'll dive onto it every time.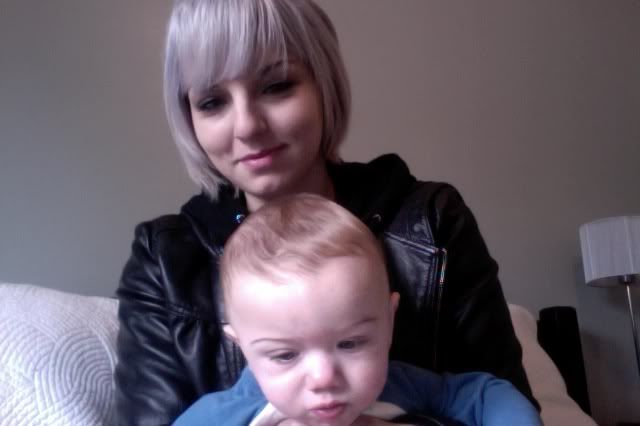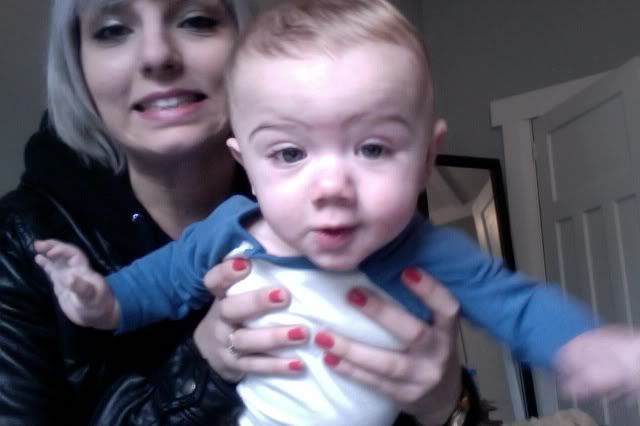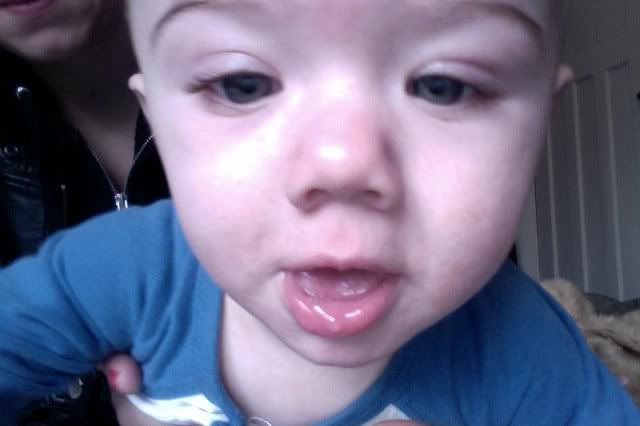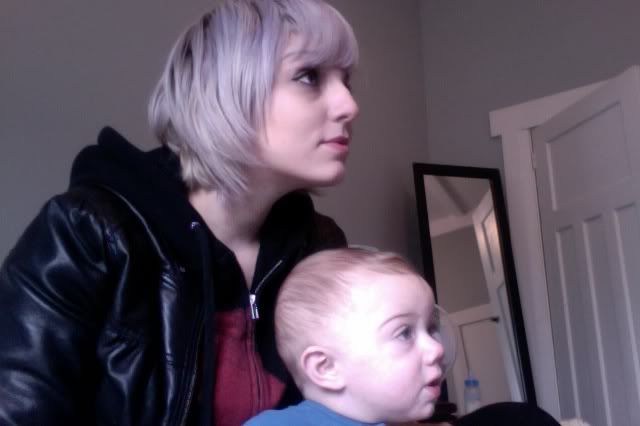 yep, these are my favorite moments.
And I'm okay with taking way too many photos
to the annoyance of Seth. He's only this little once :)