Christen and I had a lovely afternoon together.
We drove up to the summit of Mount Eden and snapped
some photos of Auckland city.
Then, we went to one of my favorite cafes,
Circus Circus for dinner, dessert, and coffee.
Cafes seem to be our favorite way to pass the time!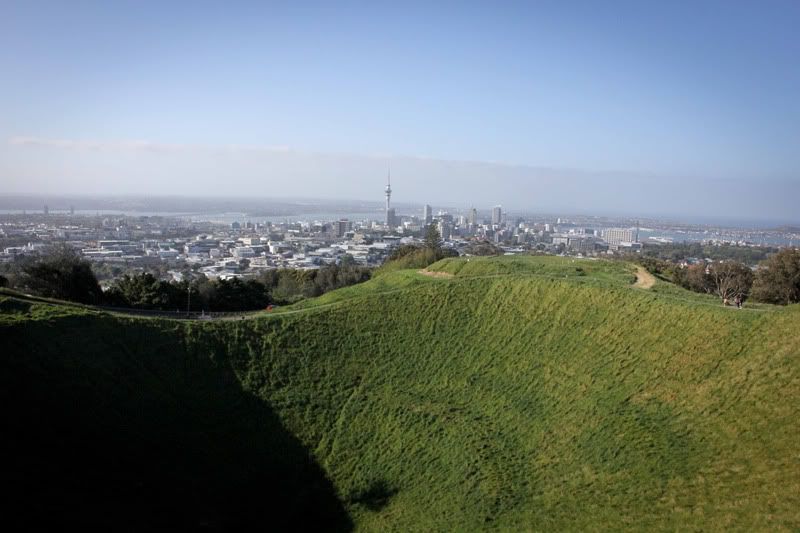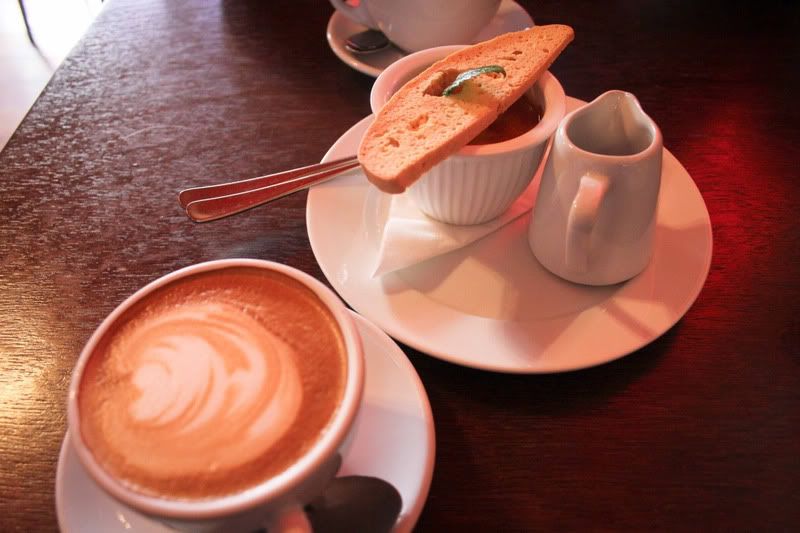 This may be my new favorite item of clothing.
It's one of those throw-it-on-and-go kind of outfits.
My Mom sent us birthday presents & this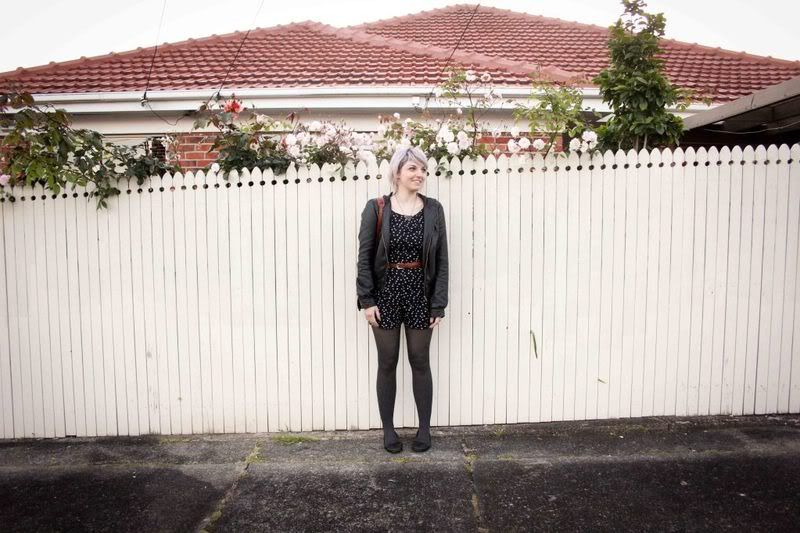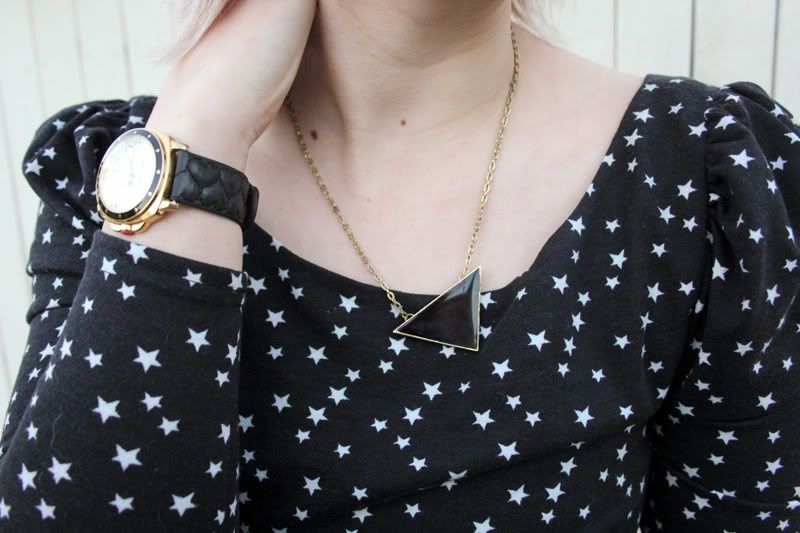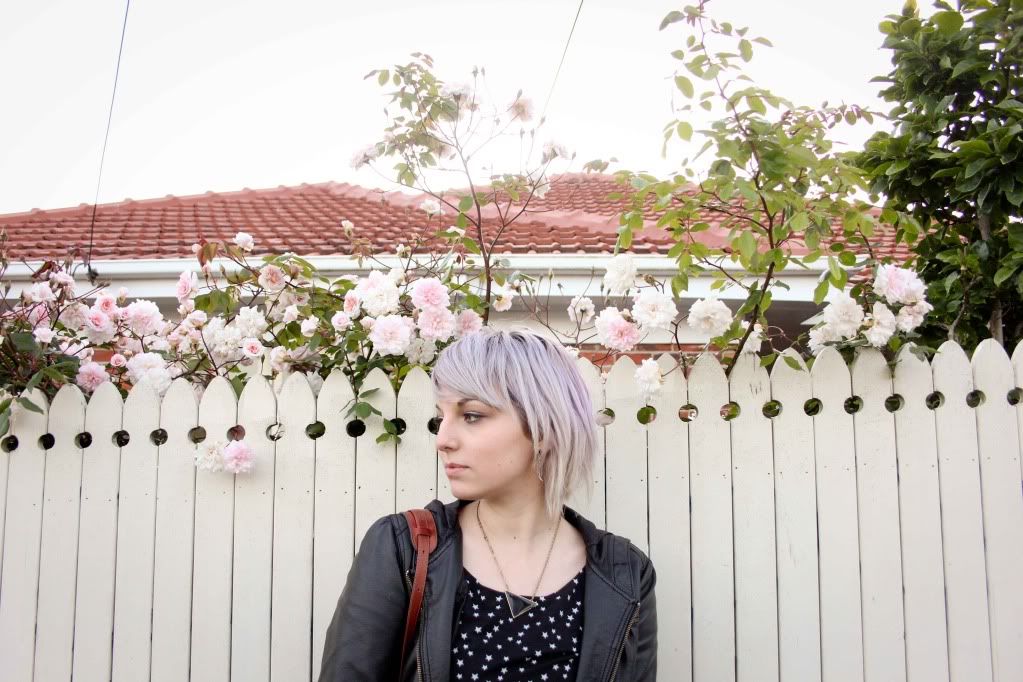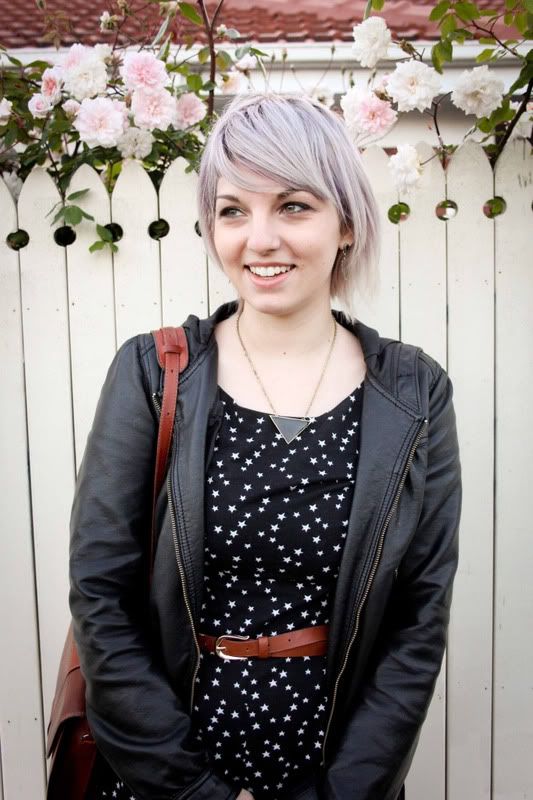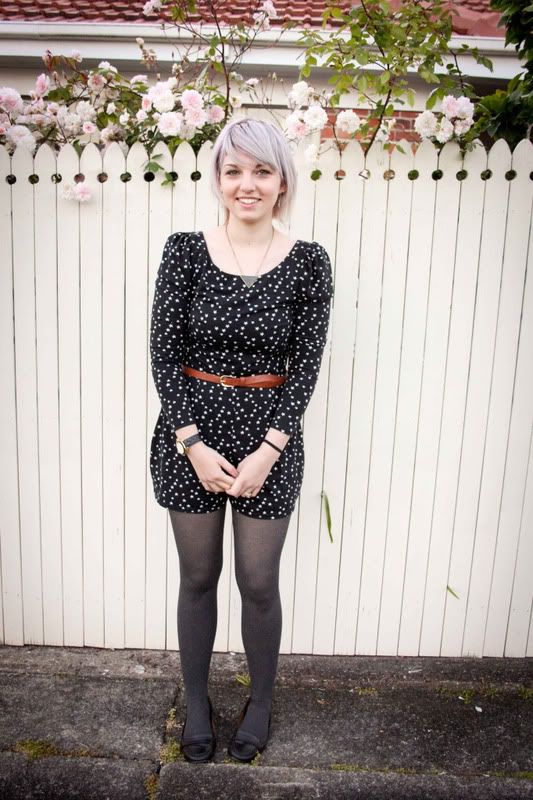 Here is a track that will always remind
me of days like this, spent with my twin :)