I've been terrible at taking my camera
with me lately. This weekend, I stopped by
a pop-up shop downtown. There was coffee from
Supreme (favorite) and treats from Little & Friday.
Can I just say that they are the best donuts I've ever
tasted? I'm not really a huge fan of donuts,
but I am now a huge fan of these.
I still need to stop by the actual cafe
in Newmarket.
Hopefully I'll make it there this weekend.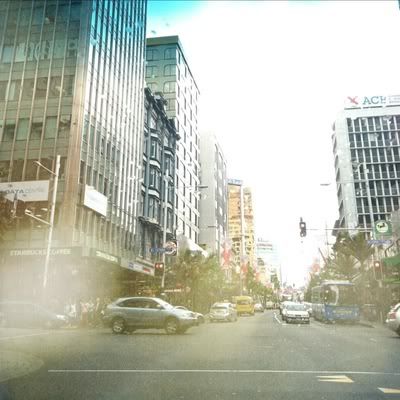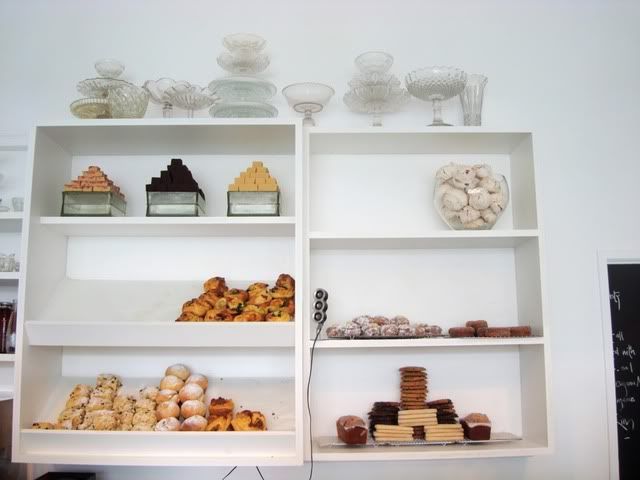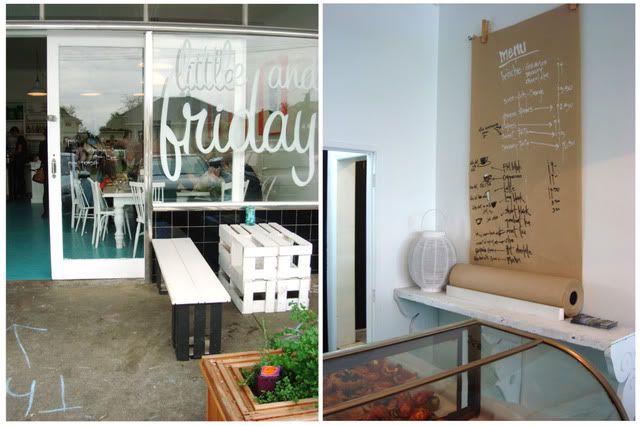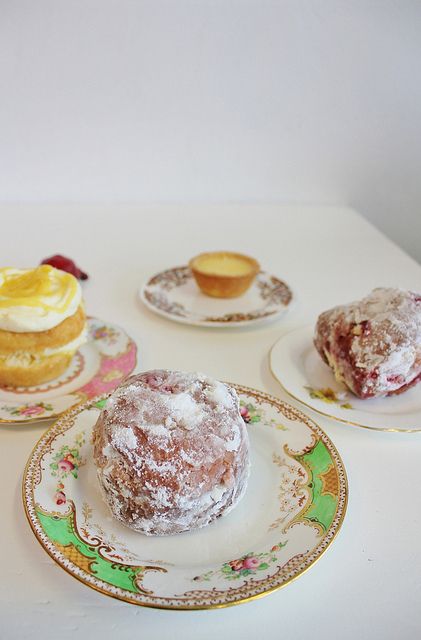 click image for source.
I think I may have to pick up their recipe
book before I leave New Zealand.
I need these sweet treats back home!