Here are some snapshots from this week.
It's been a slow, quiet one.
The weather is only getting warmer and warmer
here in New Zealand. Hopefully that means
more trips to the beach!
For now, I'll just enjoy the amount of
time I get to spend with my sweet boy :)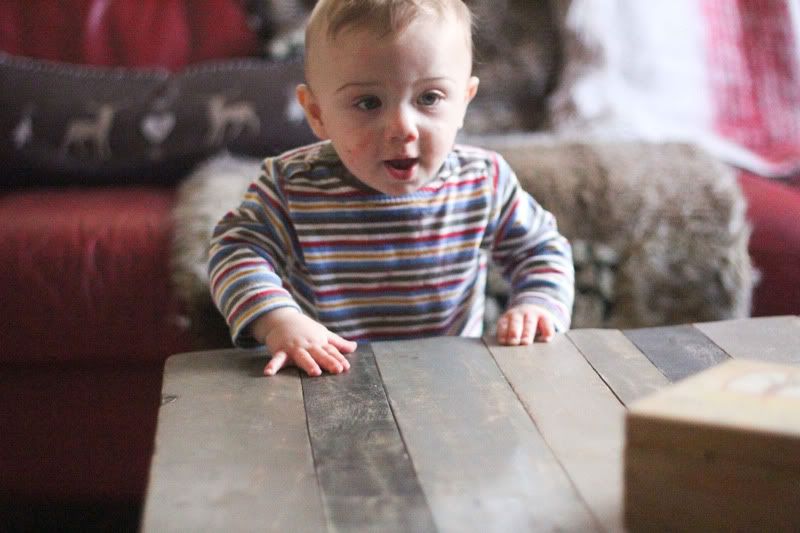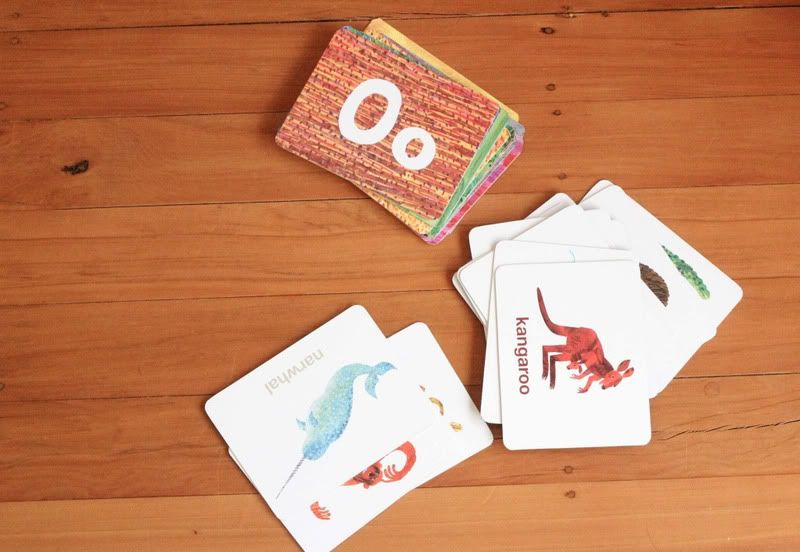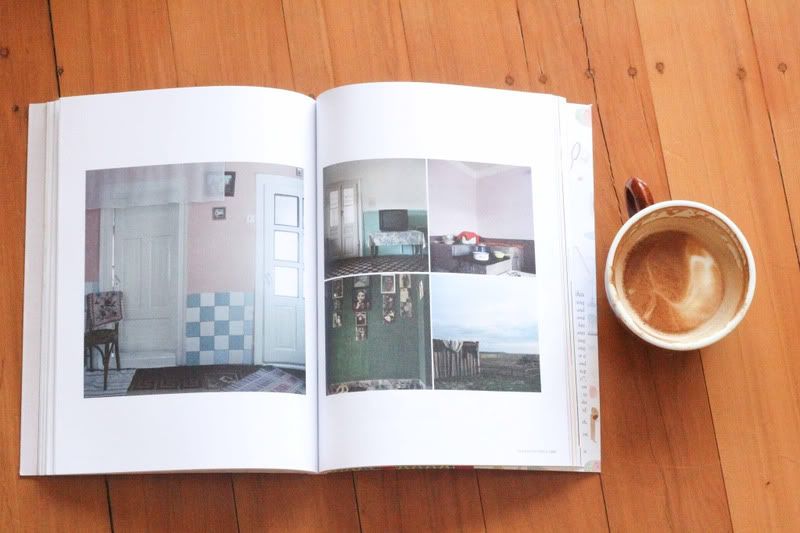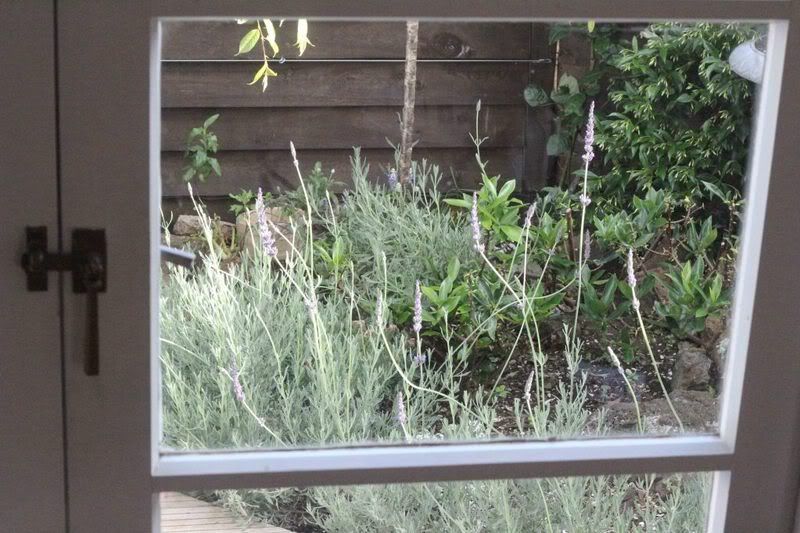 (a standing boy, alphabet flashcards, frankie magazine & coffee,
lavender, homemade baby food ingredients.)


Happy Thanksgiving to all my family & friends
back home in the states!