We made our first big drive through
the country a few days ago.
Unfortunately, we were traveling to
Matt's Great Grandmother's funeral.
She was 103!! What a long, beautiful
life she must have had.
I never got the chance to meet her,
but have heard that
she was
a very sweet lady :)
It was a quick, two day trip
and was mostly spent in the car.
There was a lot of beautiful scenery
on the drive,
and I tried to capture
a bit of it on my phone!
Seth was a trooper
and only really made a fuss
when he was tired and just wanted
to be in his crib.
For the most part,
he put on a brave face and was great.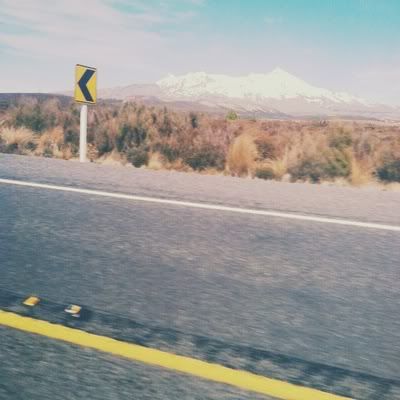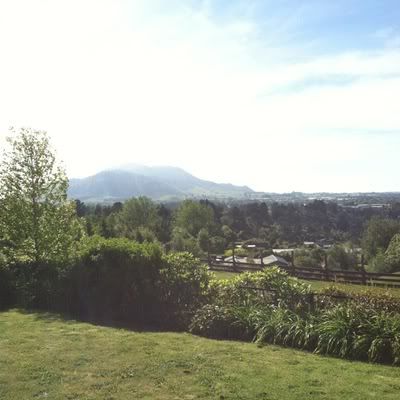 The drive really was a blast. Loading up the car
and traveling in a van with Matt, his parents,
and two brothers reminded me of the days when my
family would drive from Illinois to California
I will always kind of love long haul
drives.
The trip has made me so excited for some
upcoming summer trips. Also my friend, Genni,
arrived late last night from Chicago!!
I'm so excited to share this beautiful