We spent this past weekend in a cottage by the sea.
Waking up near the ocean is probably one of my favorite things.
I love combing the beach for firewood, dipping my feet in
the water, and having bonfires on the beach.
Tim, his family, and Christen came over last night
and lit off some fireworks. There is nothing more
magical than fireworks on the beach.
It was Seth's first time at the ocean.
We took a lot of photos, of course ;)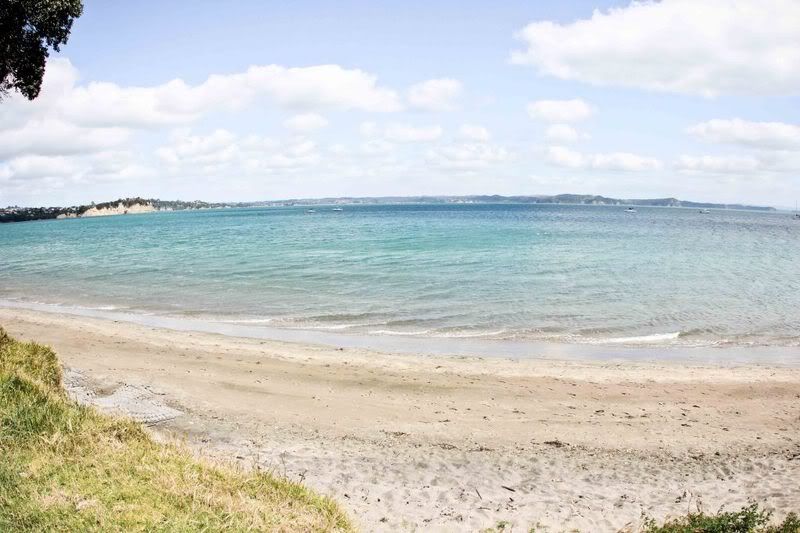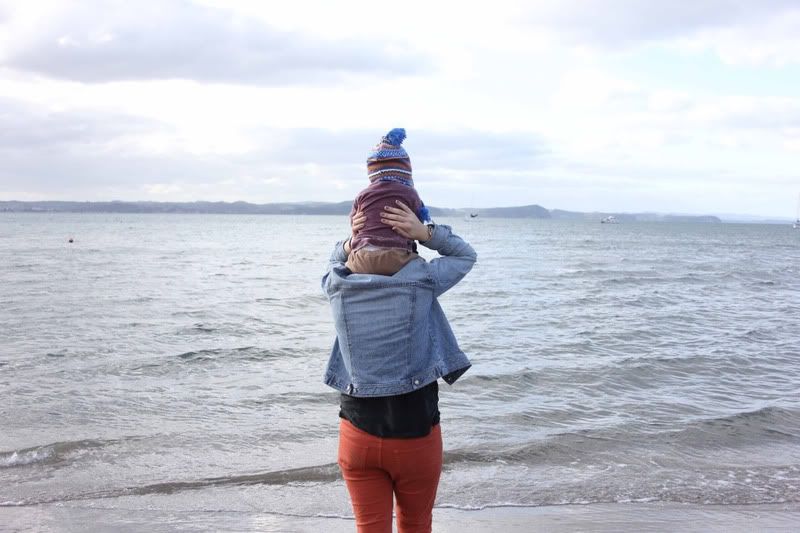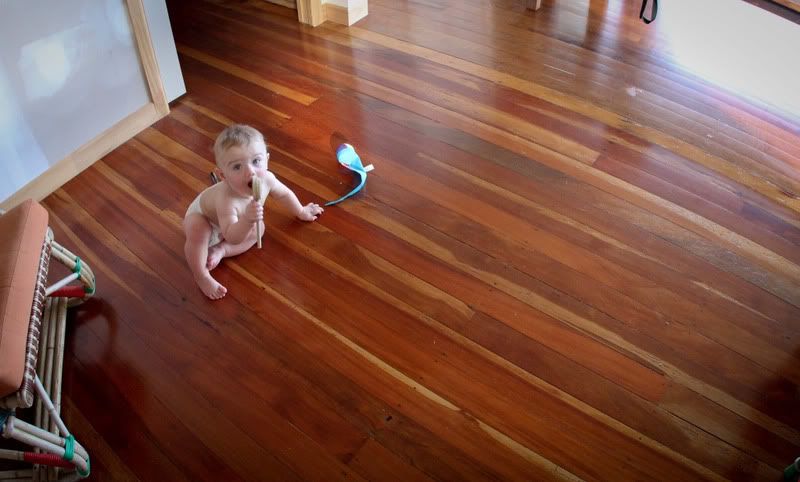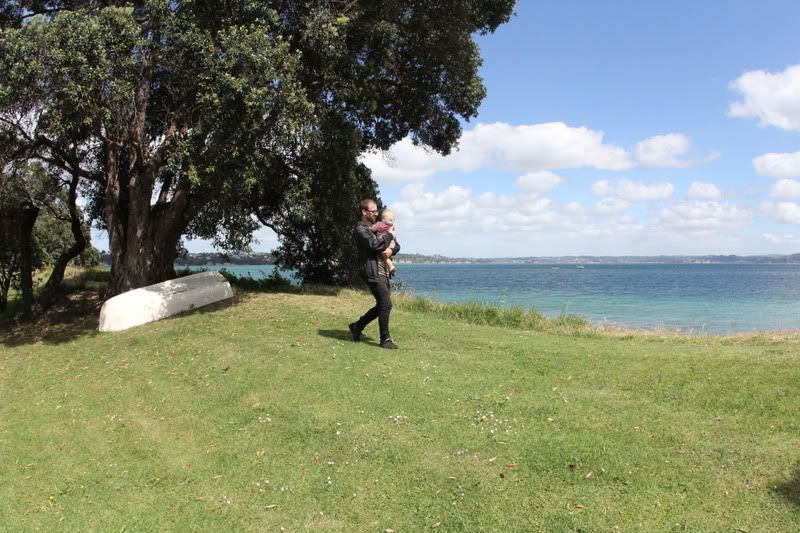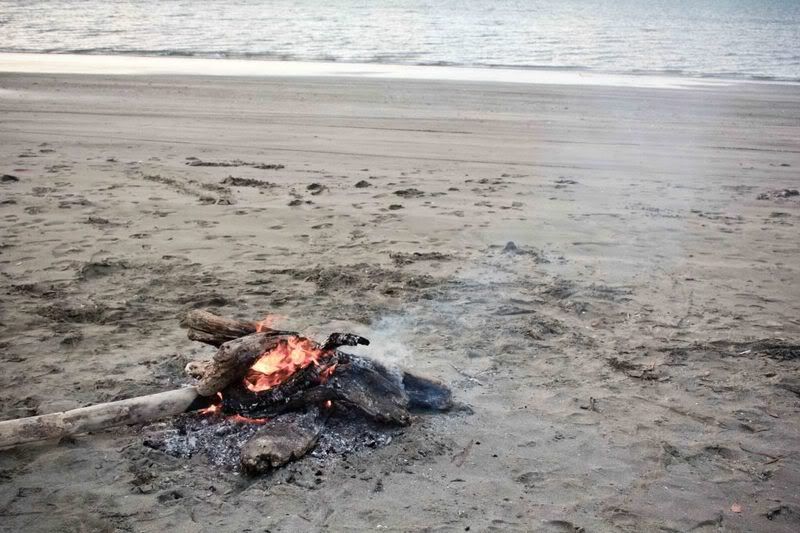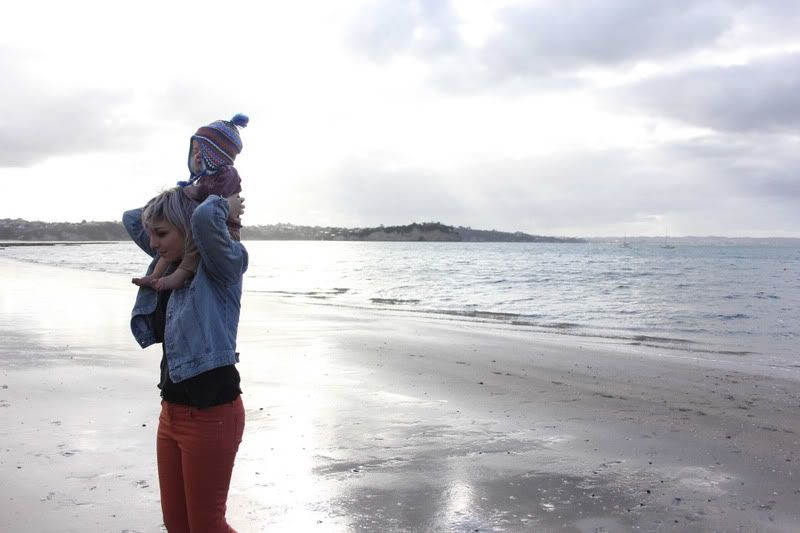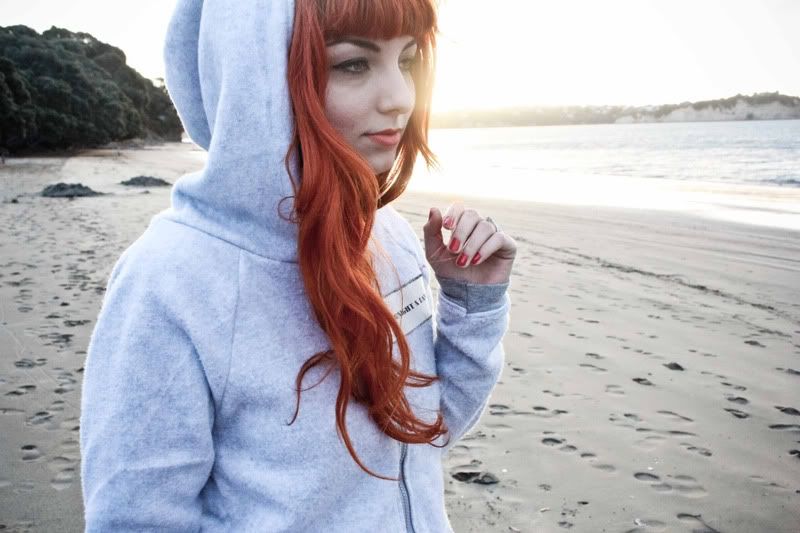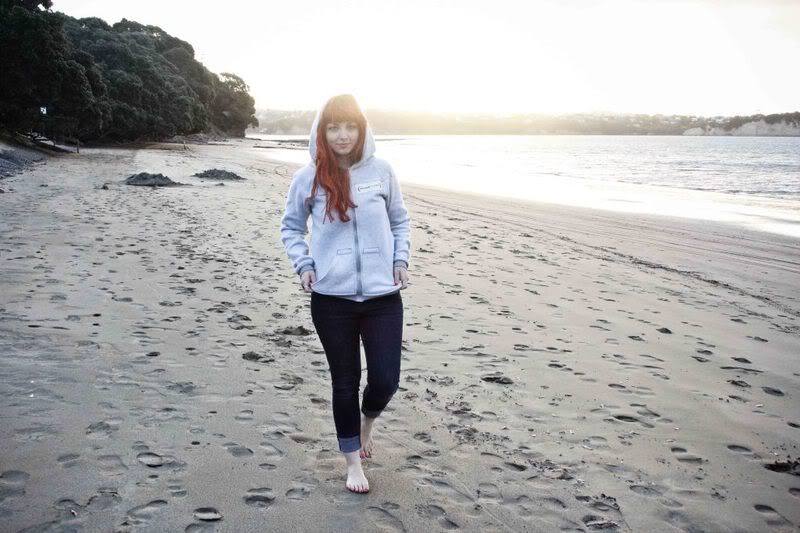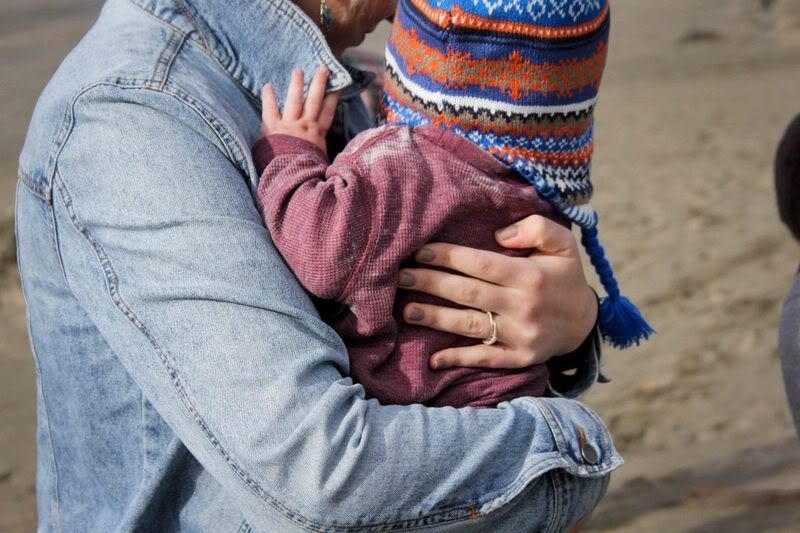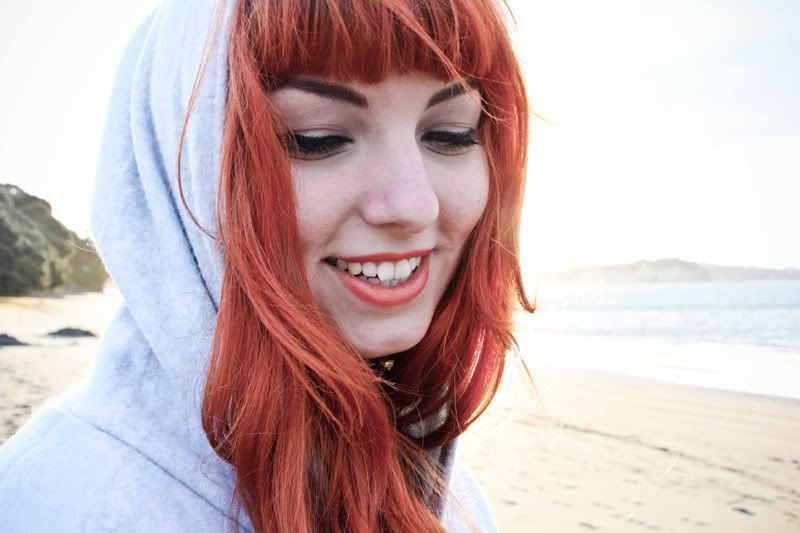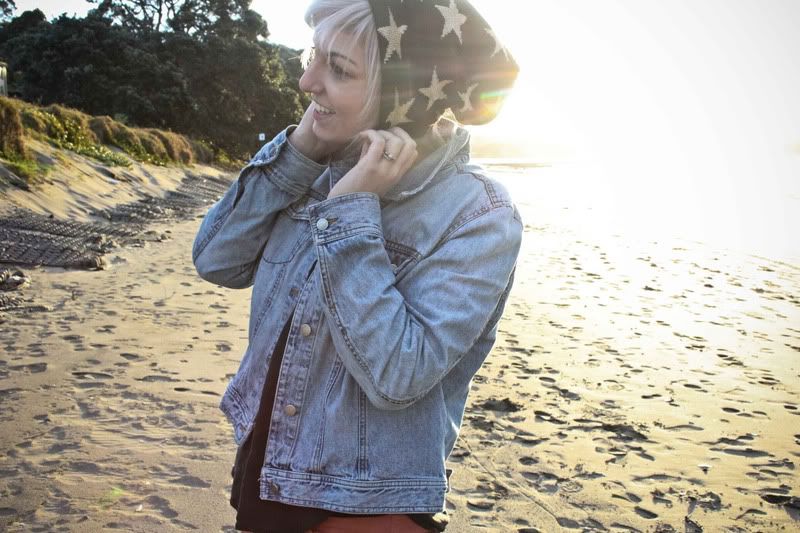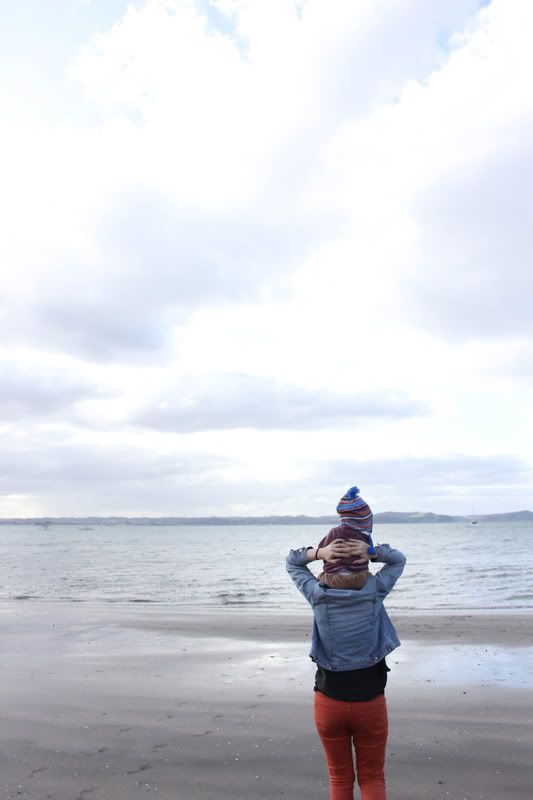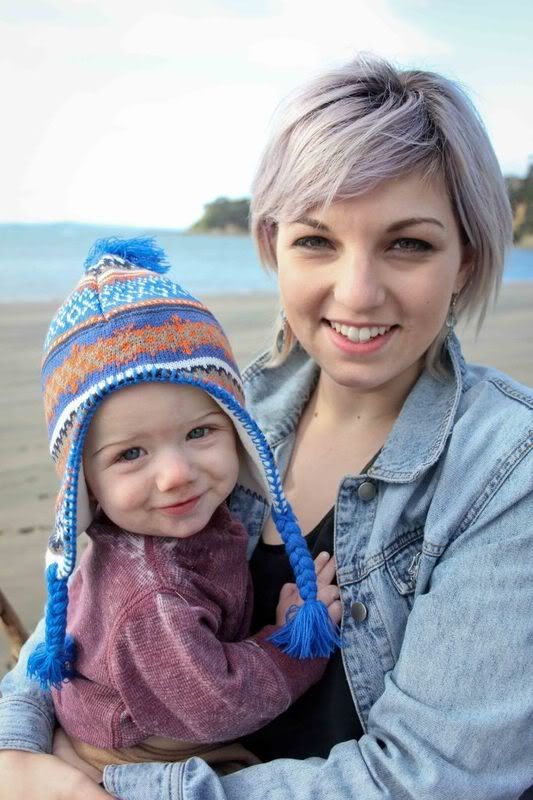 I want to go back already!
Now, I'm so ready for summer :)