As much as I miss home, I really can't
complain about the beautiful weather
in New Zealand right now.
It's not the cold, cozy Christmas
season
I'm used to, but it is wonderful nonetheless.
I love that Seth can crawl around outside
with nothing but a diaper and lots of sunscreen on.
:)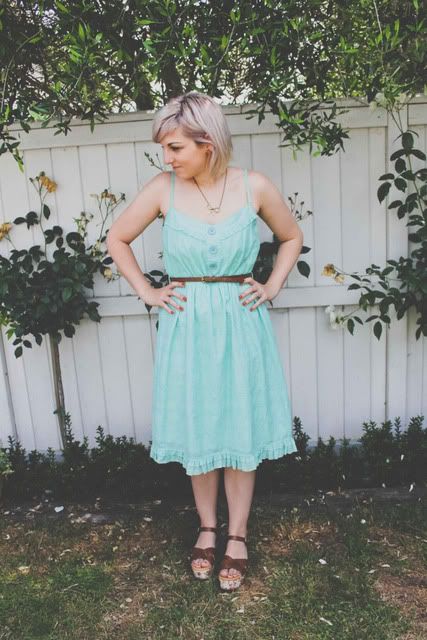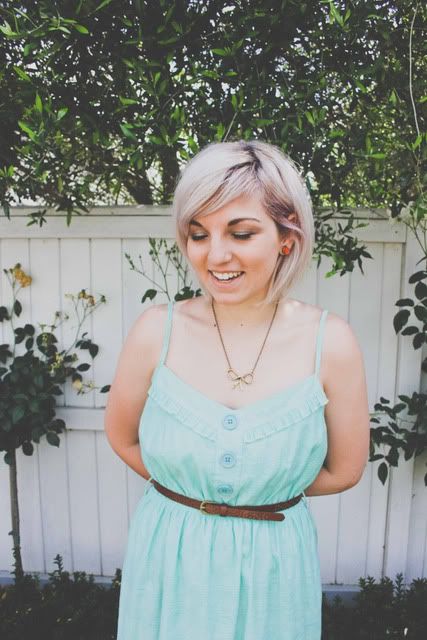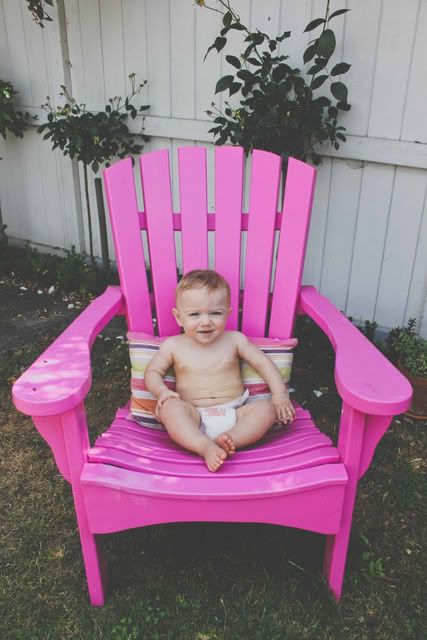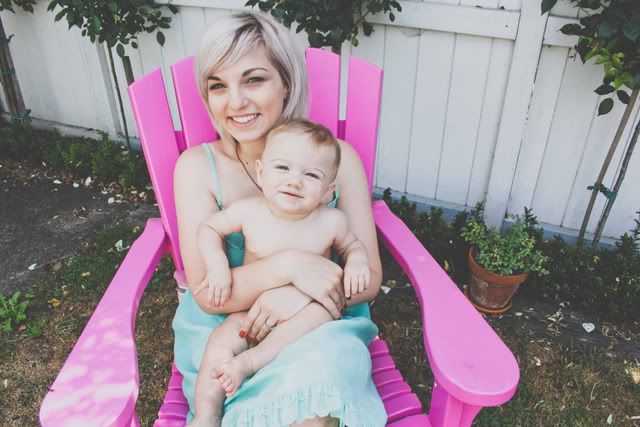 What am I going to do when this kid doesn't
love to cuddle? I try and soak it up as much as possible.
Christen and I are selling some clothes while we
are in New Zealand until we get back to our sewing machines!
and check out the goods!
(The dress in this post is available!)
There will be a bit of
glorious New Zealand summer in your parcel,
so
what's not to love ;)