Our family had a wonderful Christmas and New Years :)
We packed up a teardrop trailer and towed it
up to a small beach town about 4 hours north of Auckland.
We spent the last week of 2012 at the beach, cooking meals
and spending time with a group of dear friends.
It was the perfect end to a wonderful year.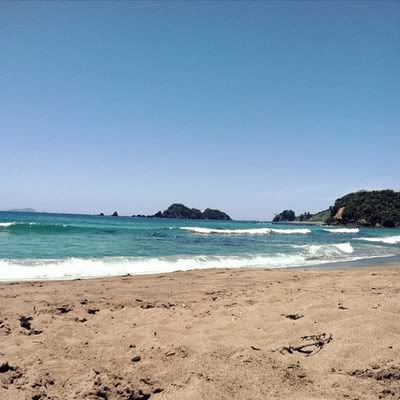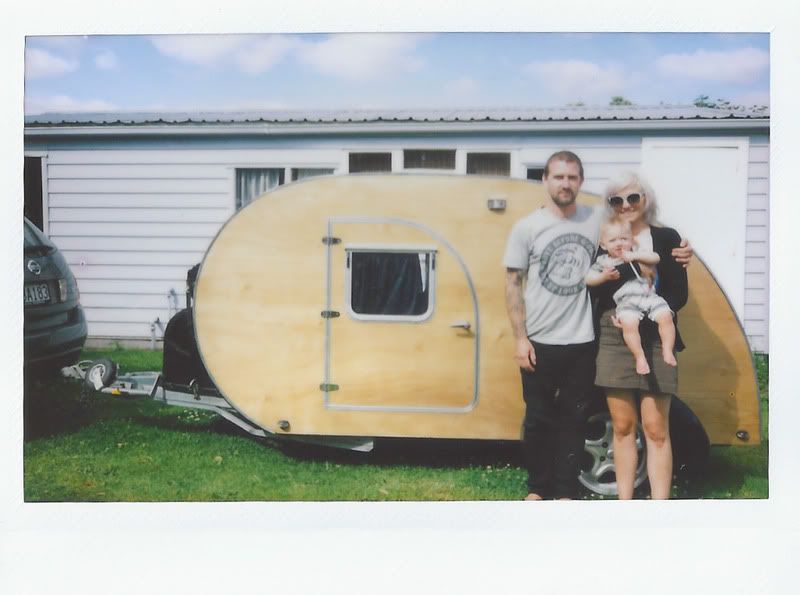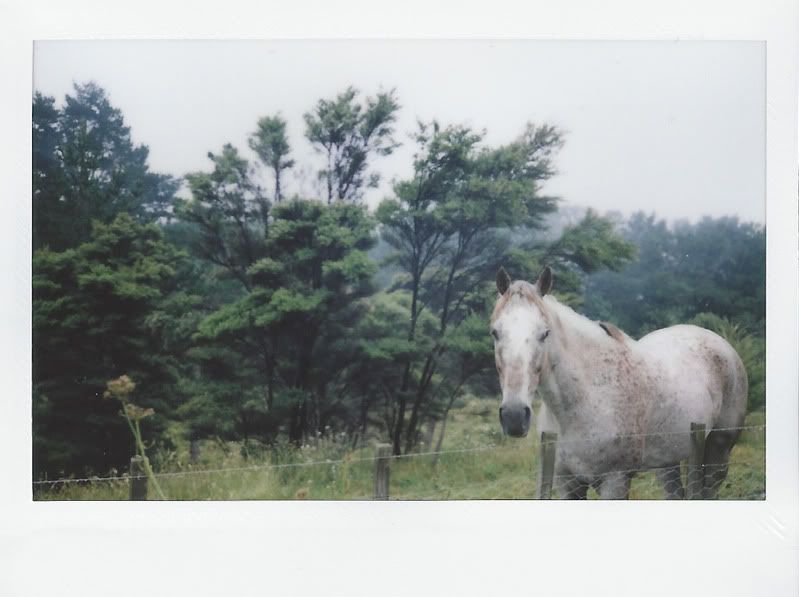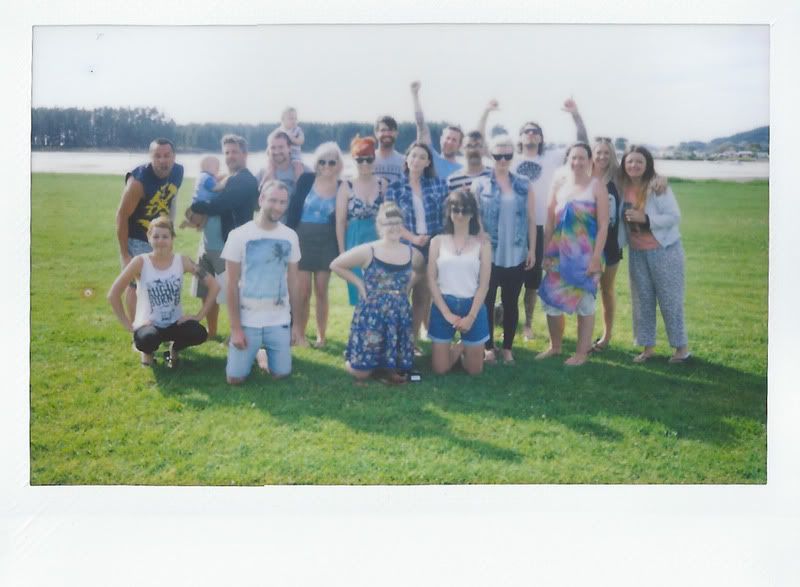 We'll be off on another holiday with my husband's family in a few days.
I'm pretty much sold on a summer Christmas & New Years :)