I think this may have been one of my favorite
ways to spend the evening with my sister.
We had some smoke bombs that we needed to use
before we head back home to the states.
This made for the perfect excuse to take
creepy pictures at night with nothing
but our camera and a handful of smoke bombs.
Here are some of the outtakes!
If you ever have the chance to do this,
it makes for a hilarious night with friends.
It's pretty creepy walking around in the pitch
black night! But it just makes it that much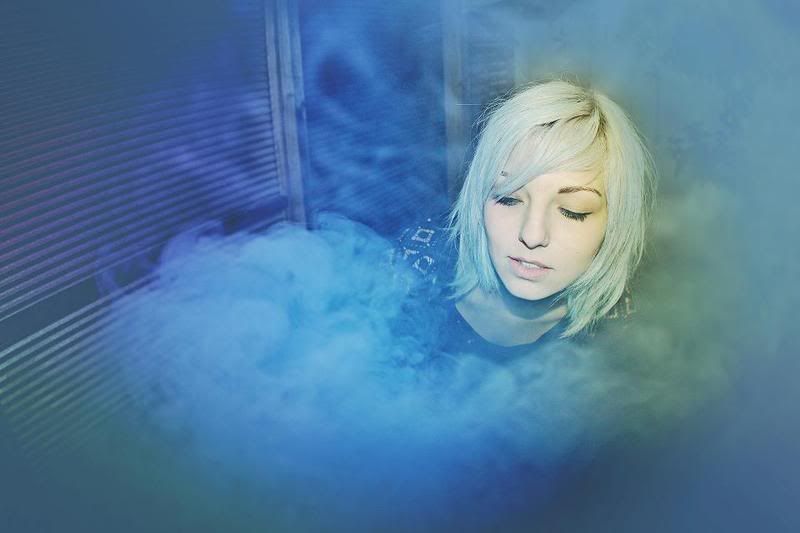 And any excuse to change my hair to another
fun color is reason enough for me ;)
I'll be heading home in just four days!
I'm sad to be leaving NZ family and
the beautiful weather, but I'm also
so excited to see my family back
in the states. I'll try and enjoy
this last leg of our 6 month visit!