Christen and I got together for a little
project the other day. It was the perfect
afternoon. We made a pretty Mother's Day
gift and drank our favorite iced coffee.
I'll be posting a DIY of the project
and a recipe for the iced coffee!
We took some photos on her back porch.
It's a nice spot to relax, with a rocking
chair and pretty lights around it.
There is a little sneak peek of the
paper flower project we did :D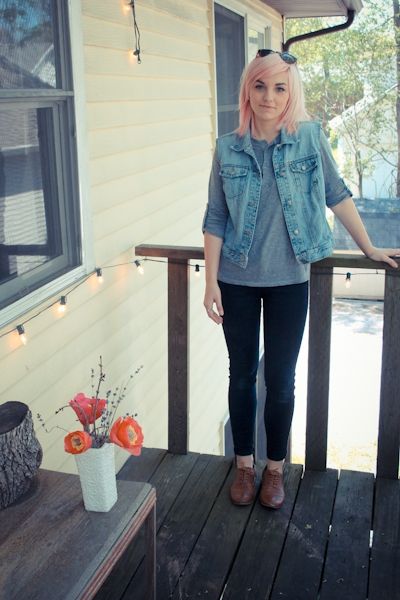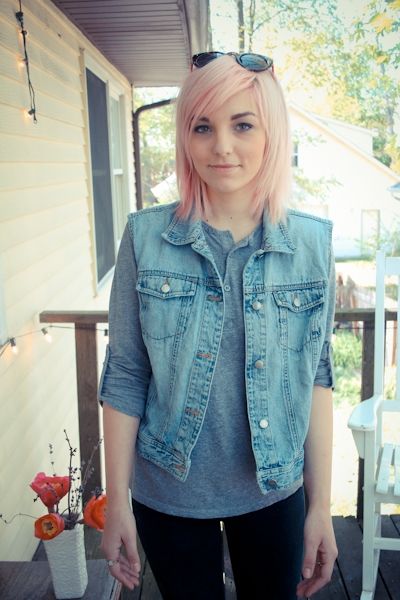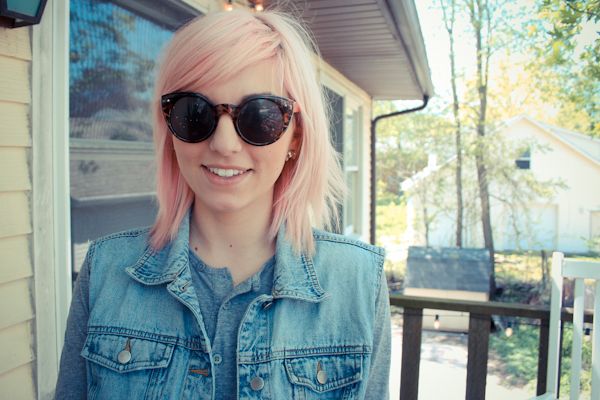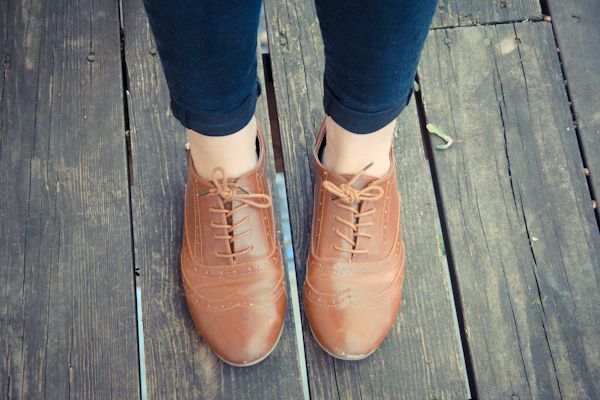 These shoes are quickly becoming my go-to's.
They're getting scuffed, but I kind of like
the bit of character it adds.
Is anyone else stoked for Mother's Day?
This is my second one, and I couldn't be more excited!
It's fun getting to share holidays with family.
I share my birthday with my twin and now
Mother's Day with my Mom :)
Food is another favorite part of holidays,
so I'm already planning my day of meals! haha