Excuse my wrinkled shirt and
wild, summer hair. I had a
quick shower & headed out the
door to a hot, humid day.
This is my totally natural hair.
It's always been a bit crazy,
but I don't mind it that way :)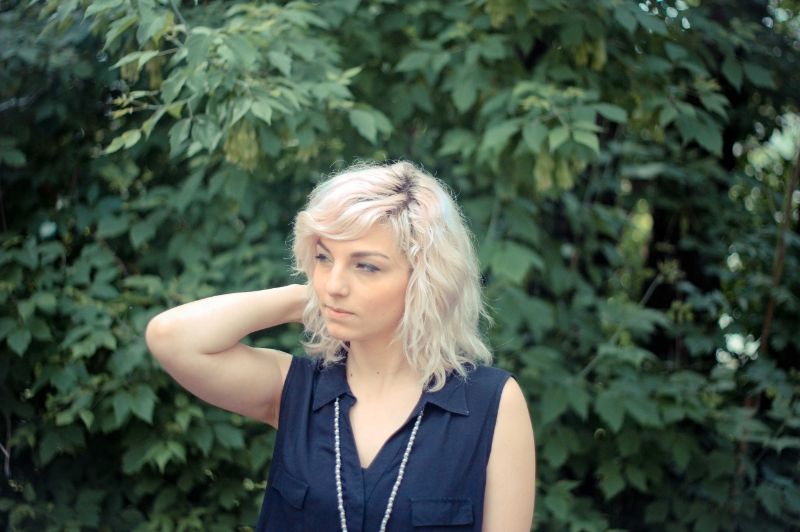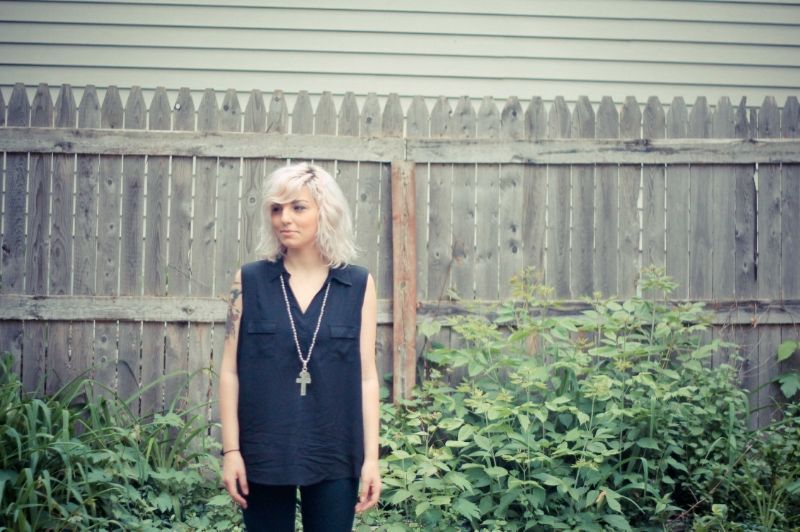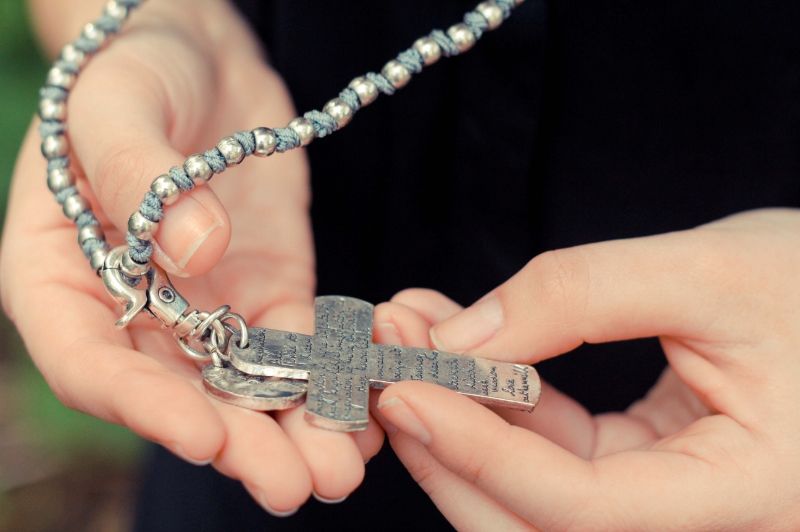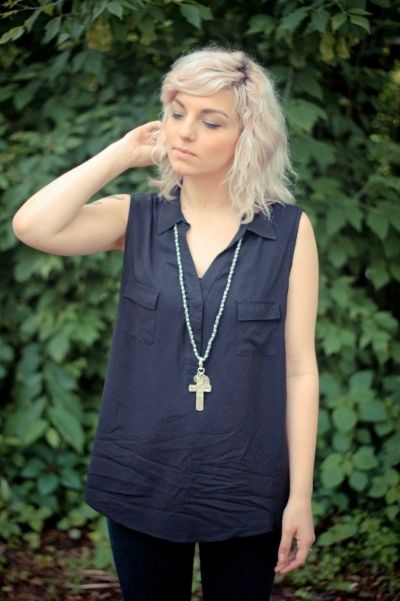 My Mother-In-Law gave me this necklace,
and it's one of my favorites.
It's by Cat Hammill & has a really sweet
message written on it about good things.
It's a nice little positive reminder
"imagination. success. seize it. journey. dream.
strength. discover. seek wisdom. love."
over at Blackbird Blog. Check it out!