I've been inspired by Gem over at
Blackbird
to start sharing some of my favorite recipes!
Her blog is a daily read of mine.
Do yourself a favor and check it out!
Now, I can't actually take credit for making these.
I requested them as a Mother's Day breakfast,
and my husband made them from scratch.
I CAN say they were completely delicious,
and I'll definitely be making them soon!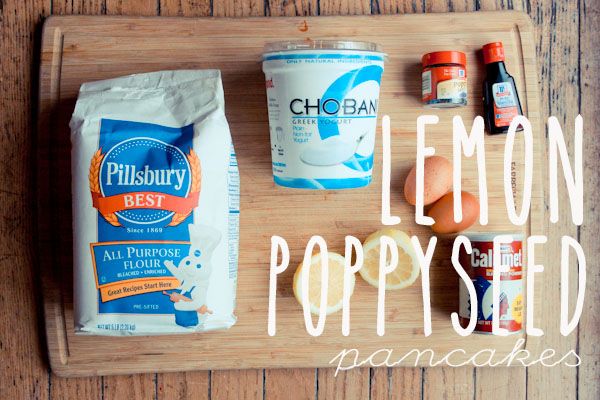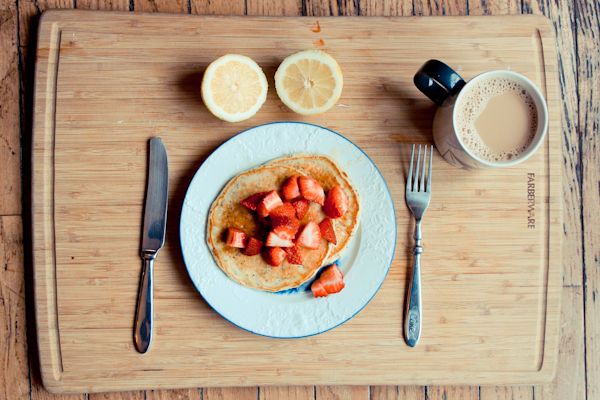 Here is the recipe if you want to give them a try.
I think the best topping for these
is strawberries & wildflower honey.