Life lately has been pretty slow-moving.
I can't complain. I get to stay home
with Seth while my husband works from home.
He's usually done by 11am, which leaves the
whole day for us to hang out as a family.
It's pretty special getting to have so
much quality time, and we definitely
don't take it for granted.
We went to the park this afternoon
and enjoyed nice cheese
on a fresh
baguette.
We stopped by our favorite market
and headed to the park.
It's my favorite way to spend
the day :)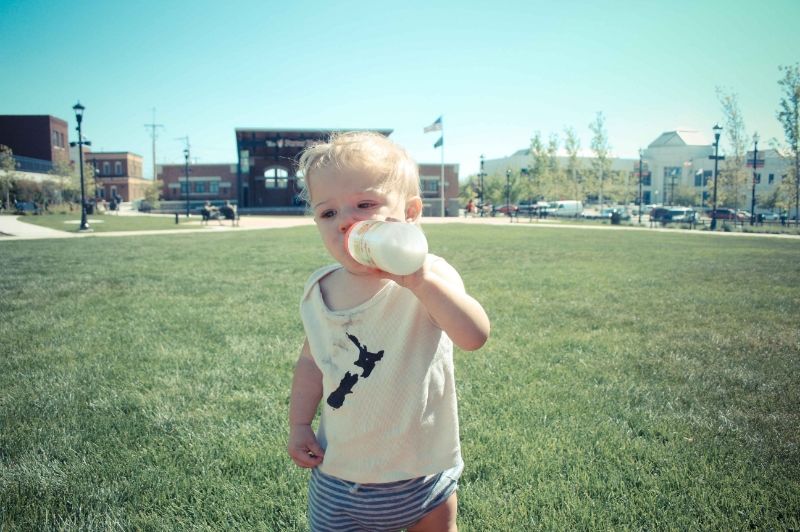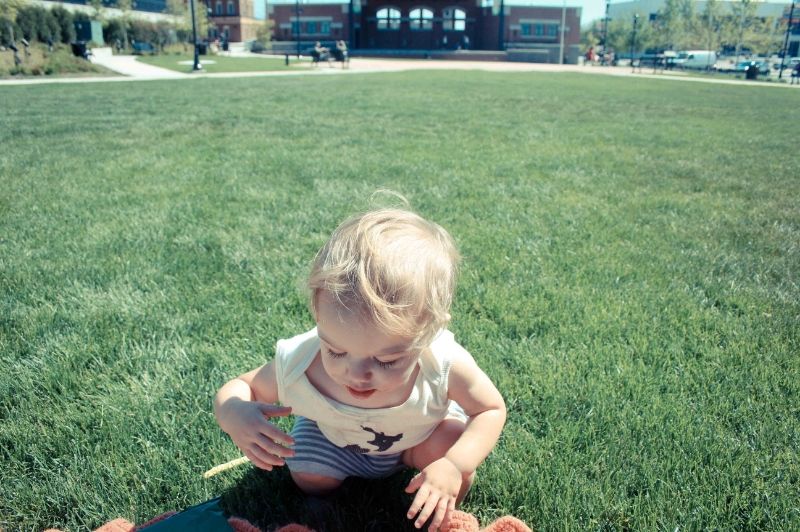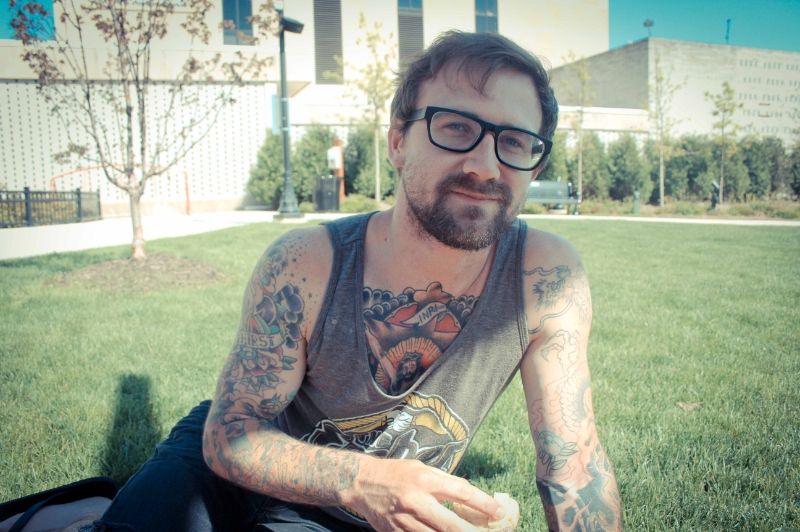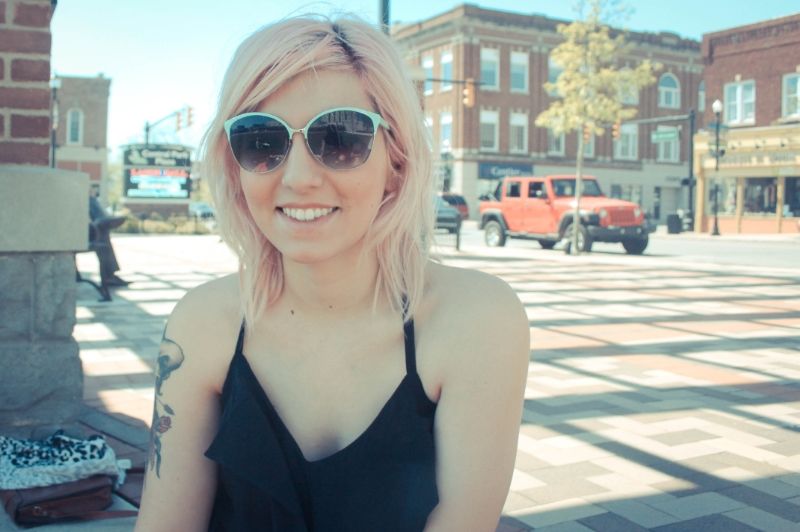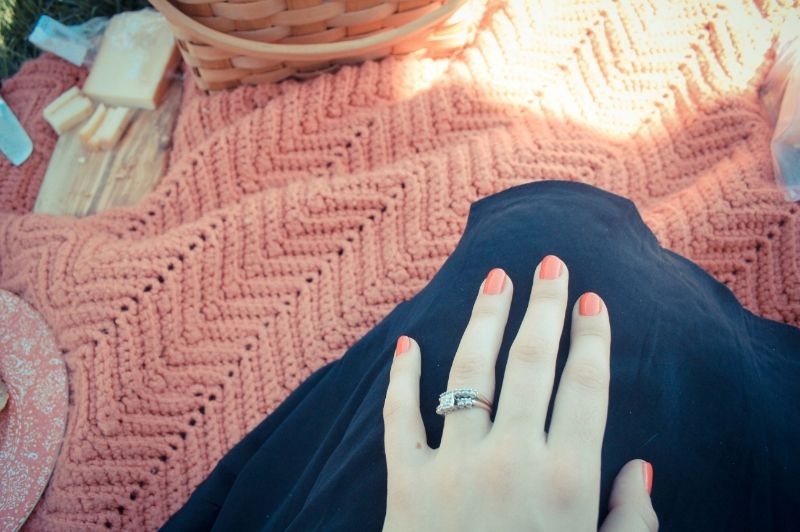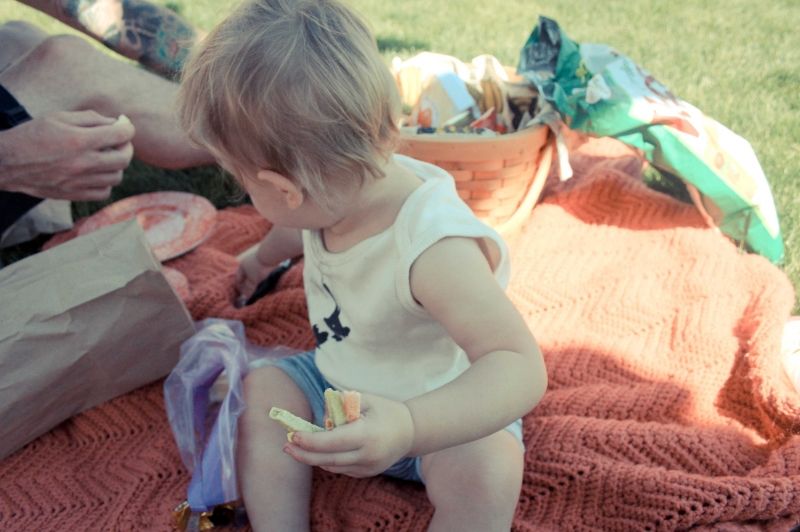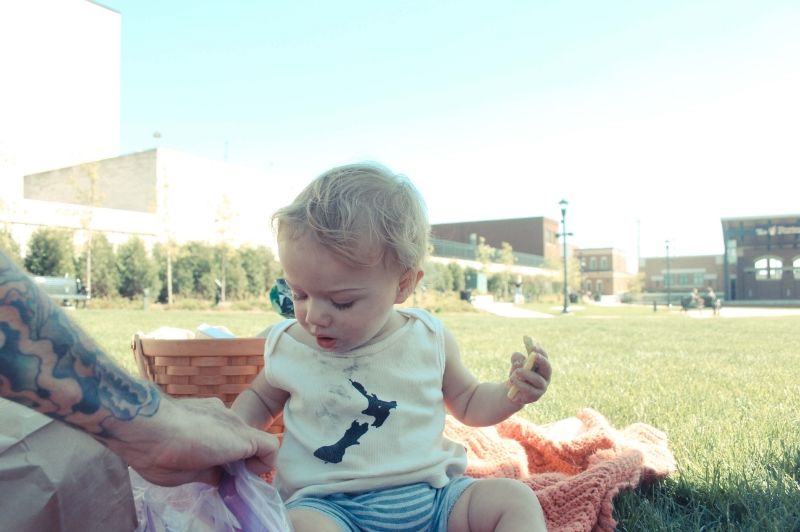 I could do this every day!