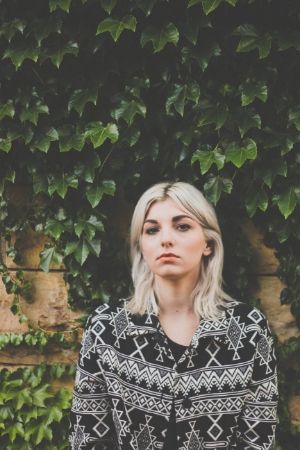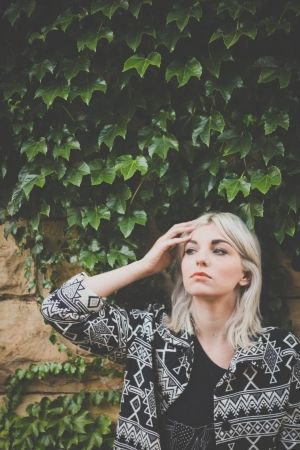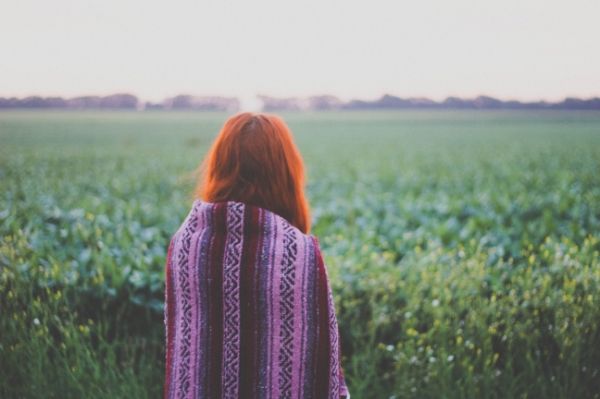 It's been a long month of getting things in order for our move
to Florida in a couple weeks. It has been a crazy time for sure.
So, it was nice when my sister asked me if I wanted to get together
for a super early morning hang out/photoshoot.
It's absolutely
our favorite thing to do together.
Christen posted more photos on
her blog if you want to take a look!
This is the last week of packing and organizing. Then, we're off to North Carolina for a 10 day vacation.
Then, it's the big move to Tampa! It's all very exciting
but sad since I'll be leaving family in Indiana.
It'll be a great place for a toddler, though.
There are waterparks, nice weather, and DISNEYWORLD!
Basically everything a little boy needs in life ;)