I added some Christmas touches to our house, and it's getting me so excited to spend the holidays in Indiana. We will be heading to the Midwest in a few weeks!
We decided not to get a real tree this year, because we won't be home long enough to enjoy it. I ended up buying a fabric tree from Ikea and a couple mini artificial ones. I'm happy we don't have to worry about Seth UN-decorating the tree all the time ;)
I made this stocking advent calendar, and I'm so happy with how it turned out! Each one is filled with a couple little pieces of chocolate. The 18th has an extra little something for my brother-in-law's birthday!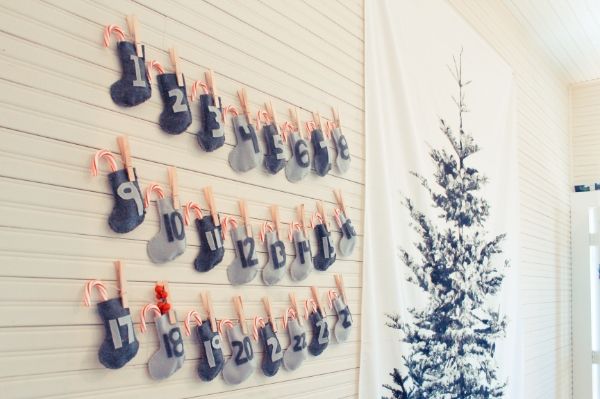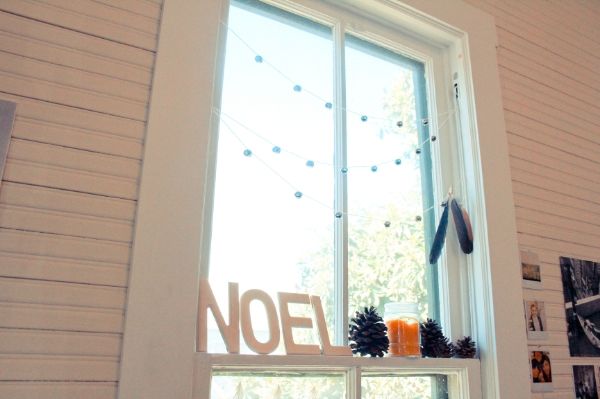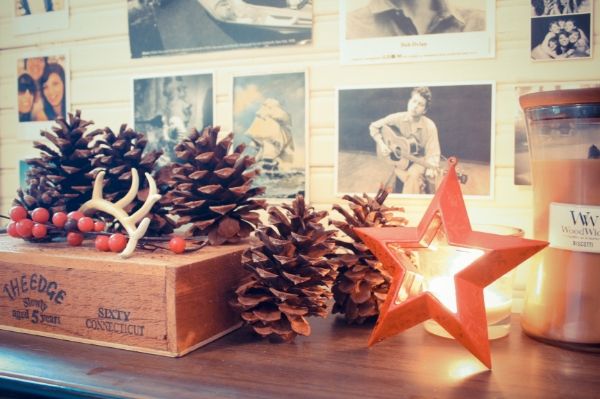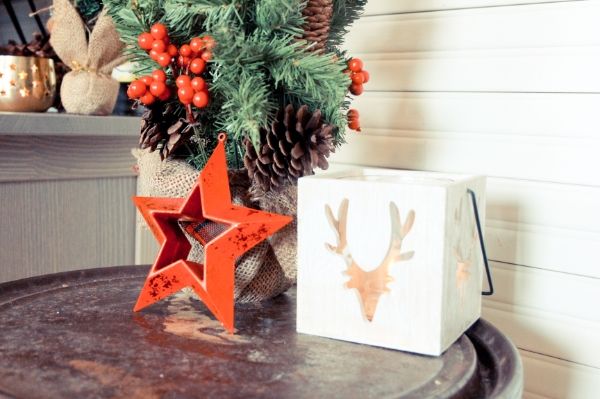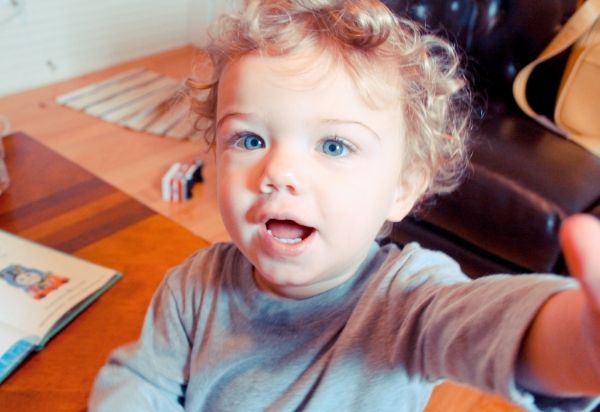 Christmas has become so much more exciting since this boy was born.
It's so much more magical!