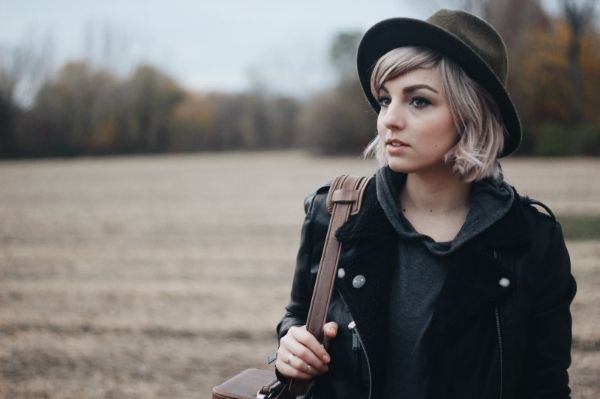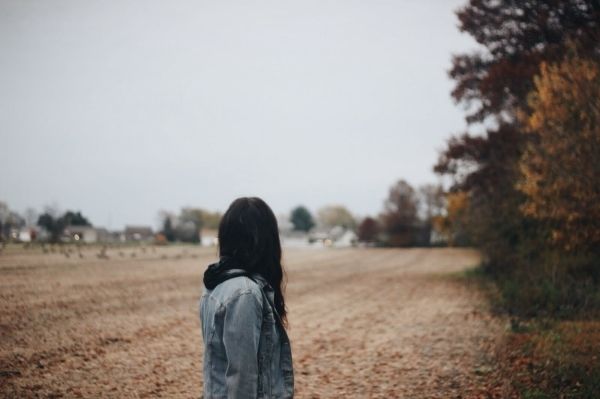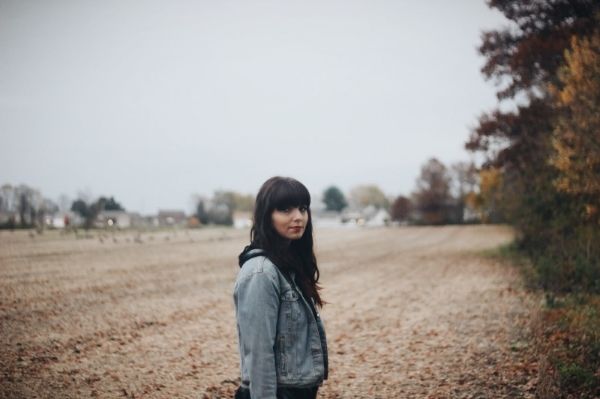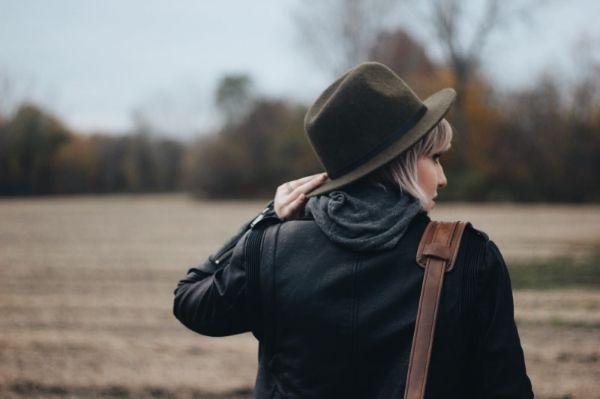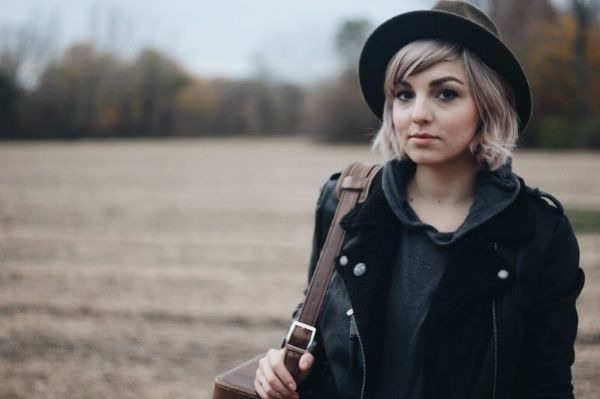 "you are in my blood. I can't help it. we can't be anywhere except together."
-
FLB, weetzie bat
26th birthday spent antiquing and picture taking.
spotting coyotes at the tree line and keeping a close eye on them
and their pups, making sure we keep our distance.
walking home to watch the pack from our back deck.
listening to them howl at the passing train.
these are the Indiana moments I love so much.